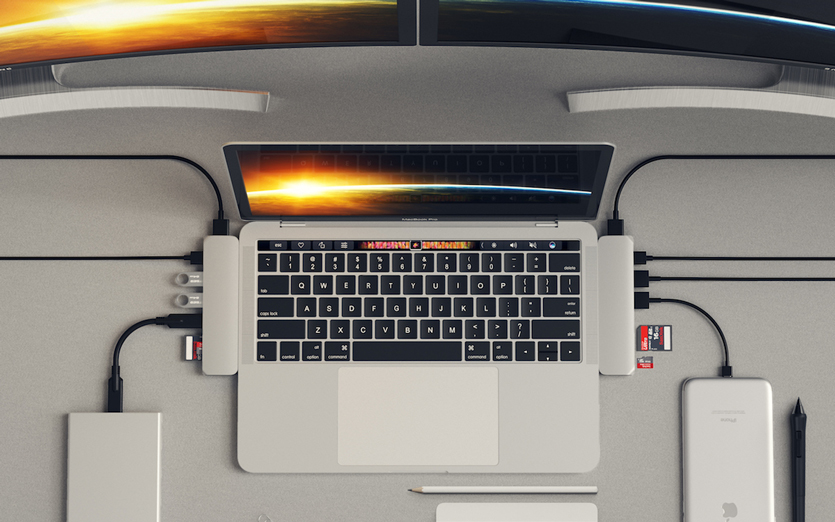 In 2015, Apple released its first gadget, equipped with a new and, surprisingly, the only USB Type-C port. The 12″ MacBook, in which there is only one port, caused discontent among the fans of the company.
Over time, Apple not only very successfully sells a 12-inch line of ultrabooks, but also equipped the USB Type-C MacBook Pro series, completely abandoning the classic USB 2.0/3.0, and any additional ports.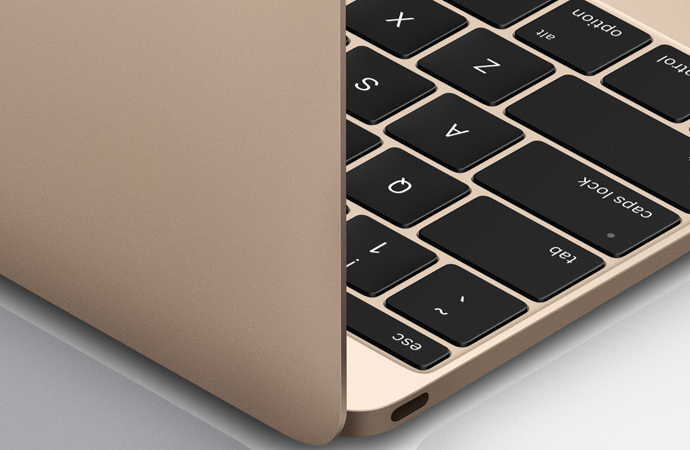 Almost four years have passed since the MacBook was released, but users still have questions about the operation of the new USB-C port. Especially important is the selection of cables and accessories.
In this article, we will deal with all the nuances of the new standard. I will try to write this article so that after reading it no more questions arise, and everything becomes known about the USB-C ports in the MacBook and MacBook Pro. Read more →